Cryotherapy
Cryotherapy is the medical and health-improving course of treatment, based on short contact of skin with cooled gas (-150 °C to -130 °C or -240 °F to -200 °F). Cryotherapy provides intensive stimulation of immune and basic body systems, provokes endorphin saturation in blood and blocks pain of any origin.
Cryo Sauna
Cryo Sauna is a brand new equipment for health-improving action for the whole body. Cryo Sauna corrects physiological processes, restores natural balance, stimulates metabolism and immune system. Courses of treatment in Cryo Sauna are short (2-3 min) and generate quick positive reaction. The results of Cryotherapy can be seen in 5-10 min after the course of treatment (the procedure) and last up to 6 hours.
Facebook Page: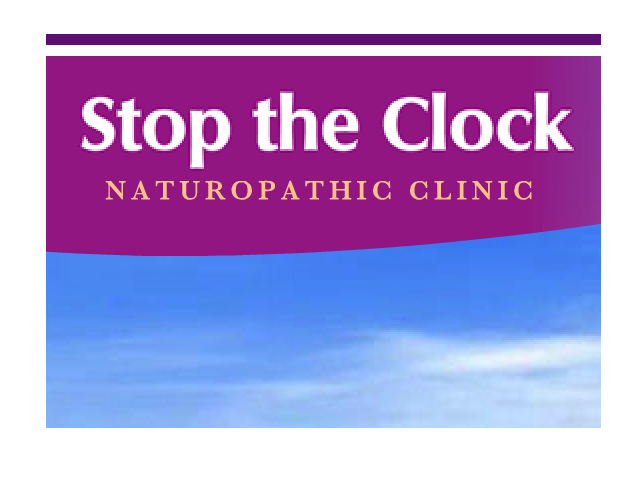 Another new location has just opened in Mississauga and is operational now. It is installed in "Stop The Clock Clinic"...
Read more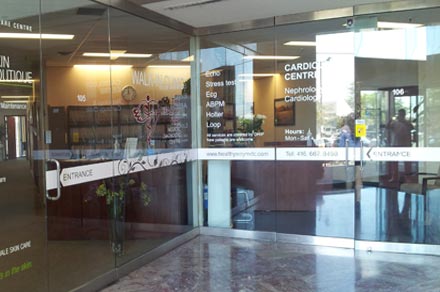 Our 1st Cryosauna has been moved to Thornhill and is operational now. It is installed in "The Healthy Way - Cardiology Diagnostic Centre"...
Read more
Total site visits:
Our Partners: